Rediscovering Paradise
Accor Australia's flagship F&B and events venue in Gold Coast, Hyde Paradiso, was unveiled to the public in March 2019, months before the breakout of Covid-19. Hyde Paradiso chose OmniHyper® as their strategic partner to reintroduce their outlet to the market in 2021, especially to those seeking for the best bar and restaurant within reach.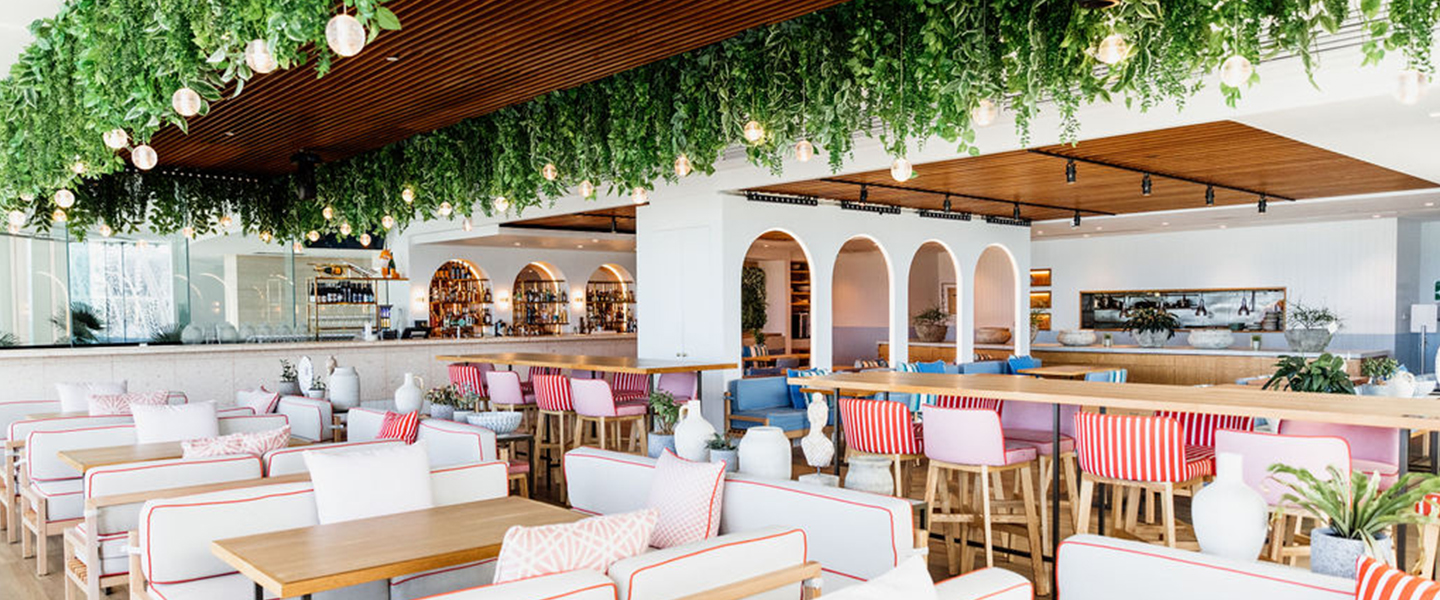 About
Located at Peppers Soul Hotel in Surfers Paradise, Hyde Paradiso is the quintessential choice for Mediterranean-inspired tapas and meals. Exuding a summer paradise vibe with its beach club setting, it is the perfect venue for breakfast, brunch, and cocktails, as well as celebrating milestone events while overlooking the ocean.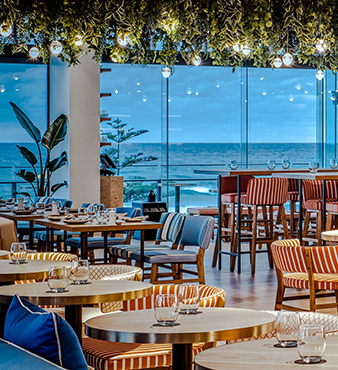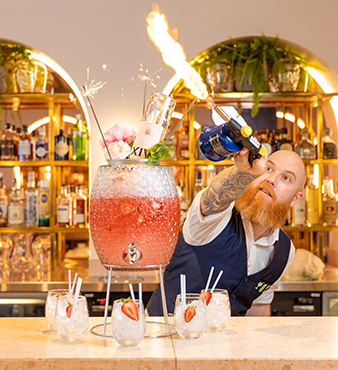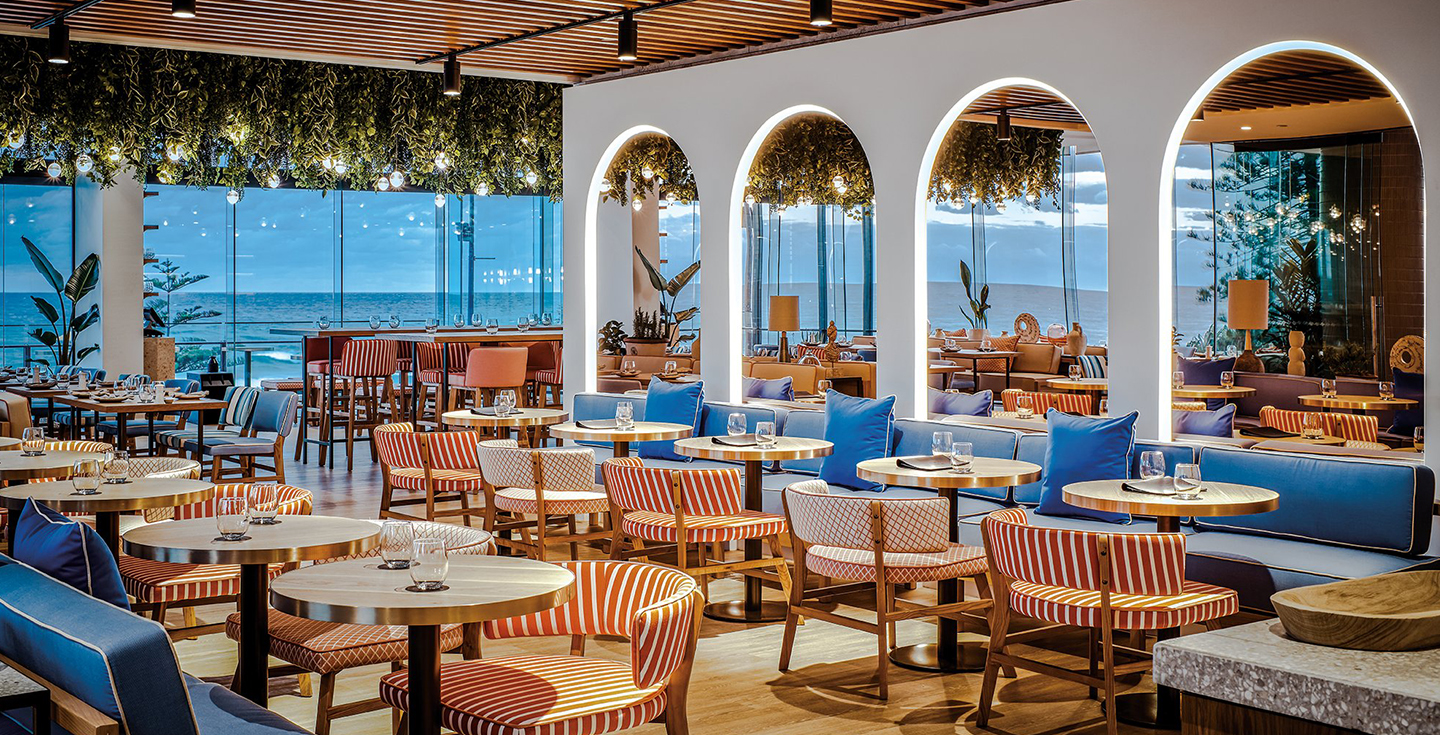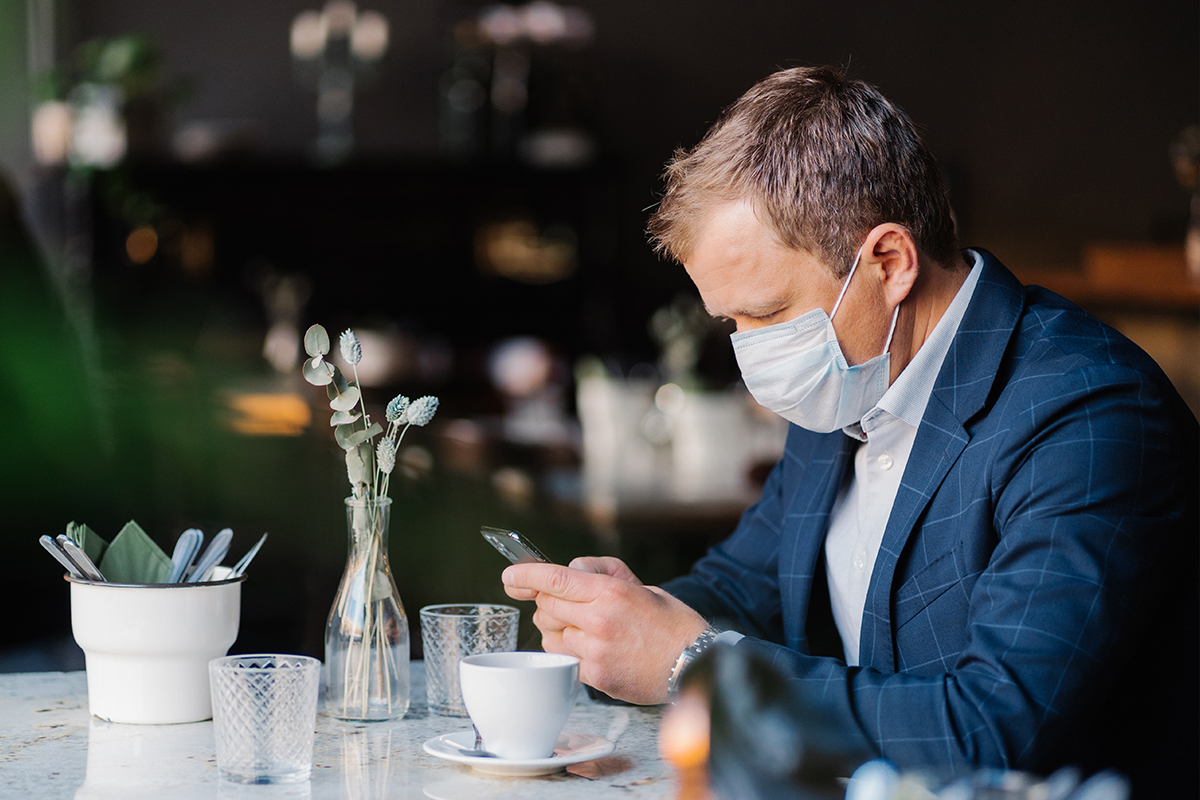 Problem
Several months after its launch, Hyde Paradiso dealt with adversities brought by the pandemic, which even caused a halt on their operations at one point. The inevitable impacts were also coupled with inactive marketing campaigns which led to challenges in increasing their online visibility. Upon knowing that OmniHyper® is an Accor-preferred supplier, their marketing team reached out to seek advice on how they can potentially re-engage in the digital landscape and improve their web presence over time.
Solution
HyperZone®
It allowed Hyde Paradiso to appear in searches done by people looking for cocktails/bar/restaurant/beachside brunch within proximity using their mobile devices, leading them to call or visit the outlet straight away.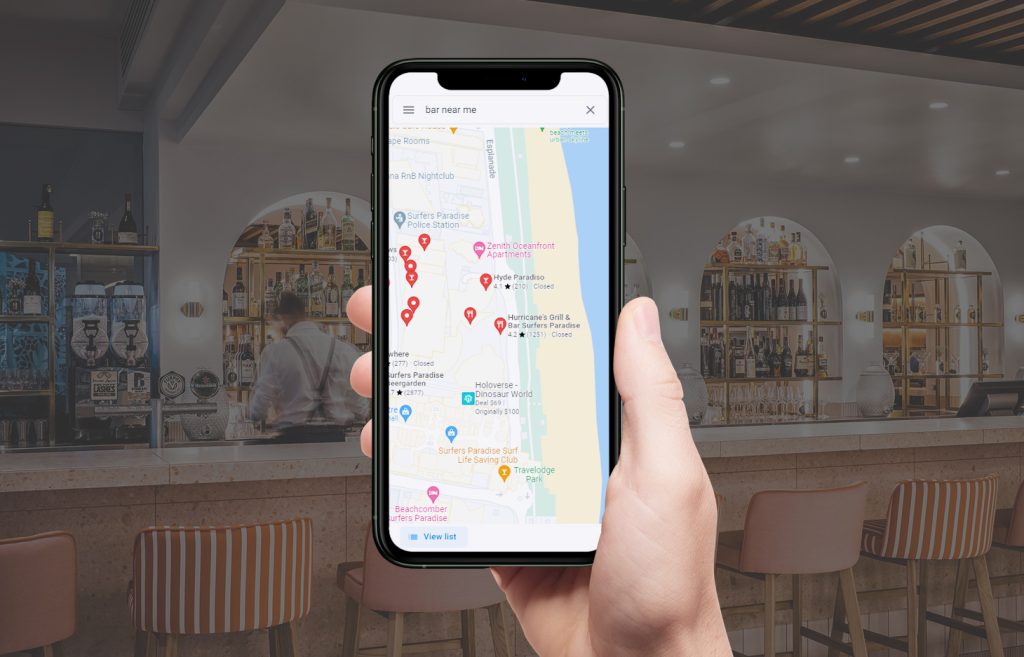 Results
Hyde Paradiso implemented HyperZone® on 01 September 2021. With its brand and operational details standardised across multiple acquisition channels where the locals are, it was able to increase the outlet's visibility in search and map views in Google – all in a month's time in the program.
Source: HyperZone® Reporting

Date range: September 2021 HyperZone® Report for Hyde Paradiso