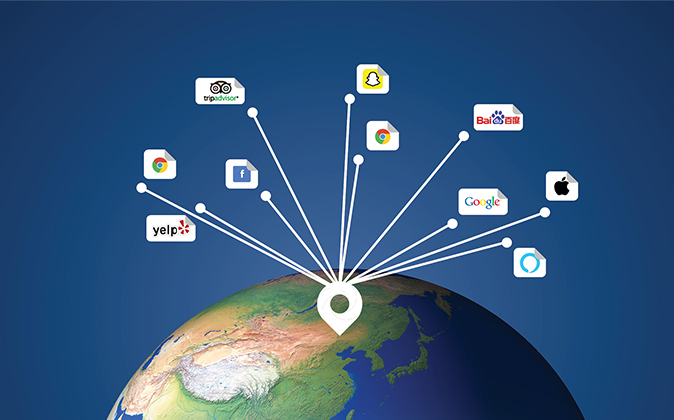 Problem | Every Location
Digital acquisition channels have become highly fragmented (eg. Google, Voice, Social).
Preference for Mobile searches with location and adoption of voice-based searches.
Maintaining brand and location accuracy of data across multiple channels.
No structured process for online response handling (eg reviews, suggestions, questions).
Declining high-street retail with show-rooming and competition for the same consumer.
Cost of acquisition increasing due to mainstream dominance of Google and Facebook.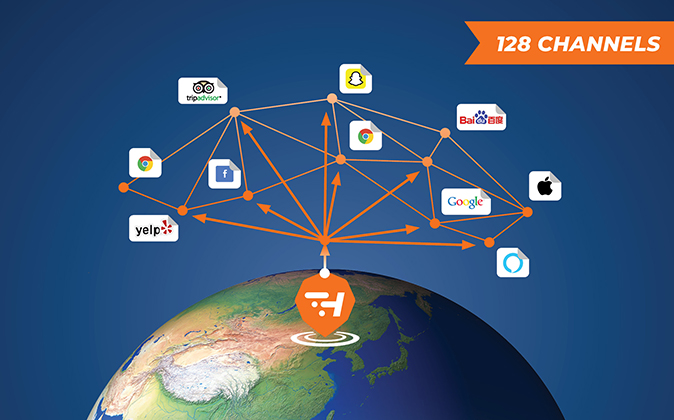 Solution | Every Location
Dominate ALL acquisition channels through consistent branding and multiple channel visibility, reducing cost of mainstream acquisition and leveraging channel functionality through multiple devices.
Efficient means of updating/maintaining meta data and local messaging (eg updating Google, Facebook, TripAdvisor, Yelp, for 10 locations per month would take potentially 20 hours per month, with no process for handling online response (ad-hoc)
Target local discretionary searches with high intent to convert through walk-up, telephone, or website.
Additional Benefits | Every Location
Reduced cost of acquiring vs traditional paid geo-fencing.
Additional visibility into new/existing acquisition channels.
Reduced inhouse resourcing of meta data and response handling.
Growth in in-location visits, revenue through conversion.
Brand & message consistency across Digital channels.