How Mercure Gold Coast Resort Leveraged SEO to Boost Direct Bookings and Maintain Online Presence Amidst the Pandemic
In the current digital era, maintaining an effective an online presence has become crucial for companies of all sizes. An effective digital marketing strategy must include Search Engine Optimisation (SEO), which enables businesses to increase their visibility and get organic traffic to their websites. Businesses should prioritise their SEO efforts to stay competitive and maintain their online presence even if the business landscape is significantly impacted by external circumstances, such as economic downturns or pandemics.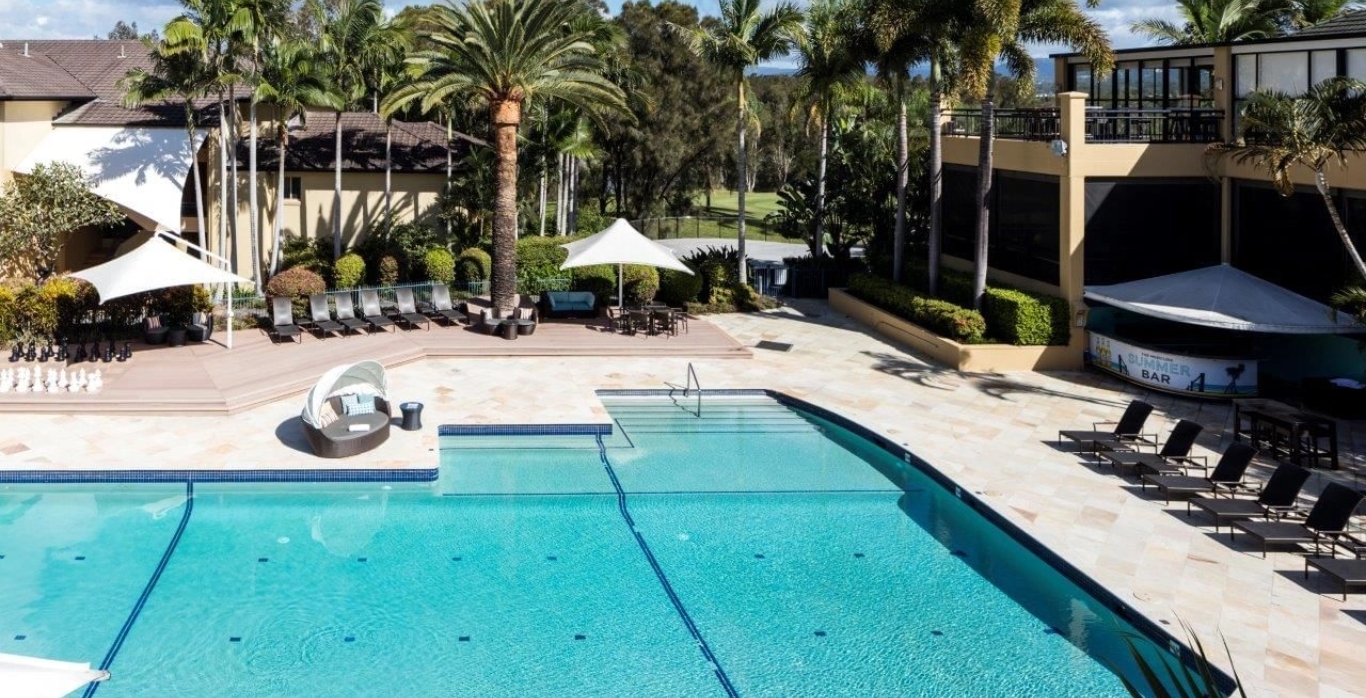 Background
Mercure Gold Coast Resort is conveniently located just a short distance from the Gold Coast airport and many popular attractions, making it an ideal choice for business, leisure, or sports trips. With 292 rooms and a range of facilities including restaurants, tennis courts, a day spa and fitness centre, the resort is a great option for business travellers, families and groups alike, looking for the best getaway.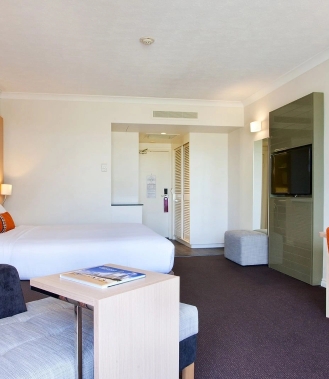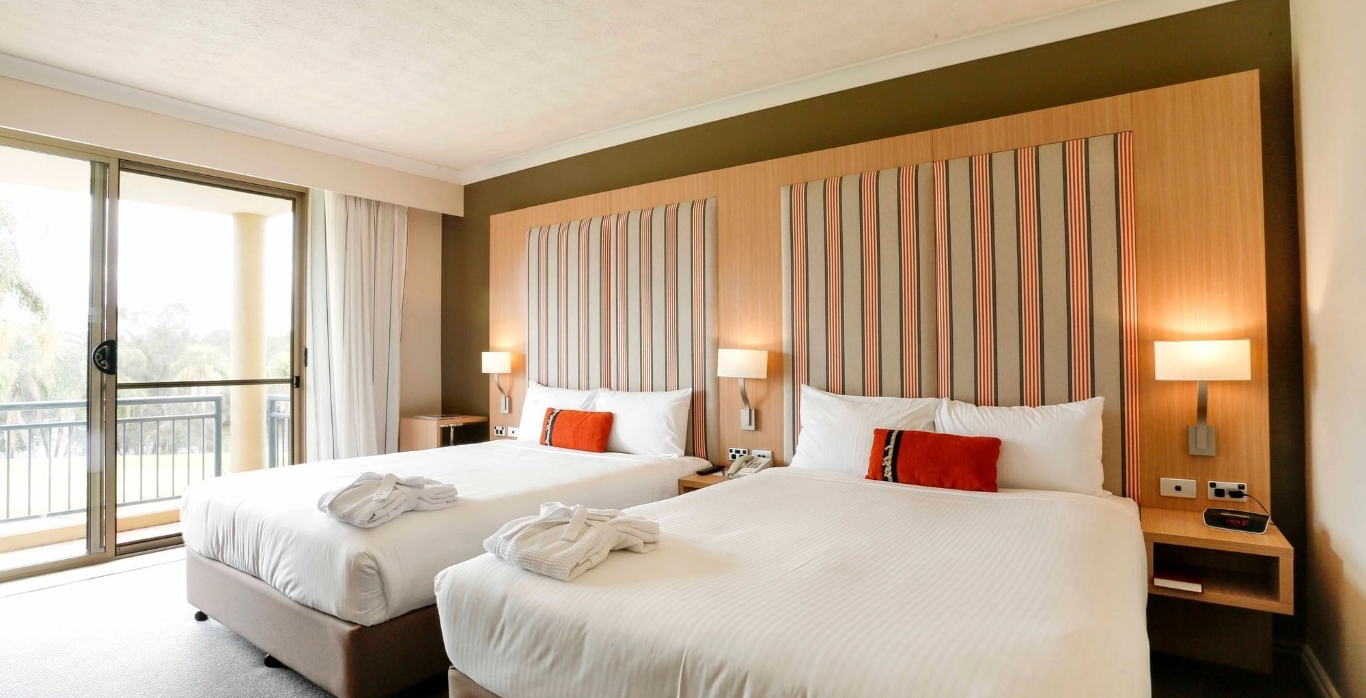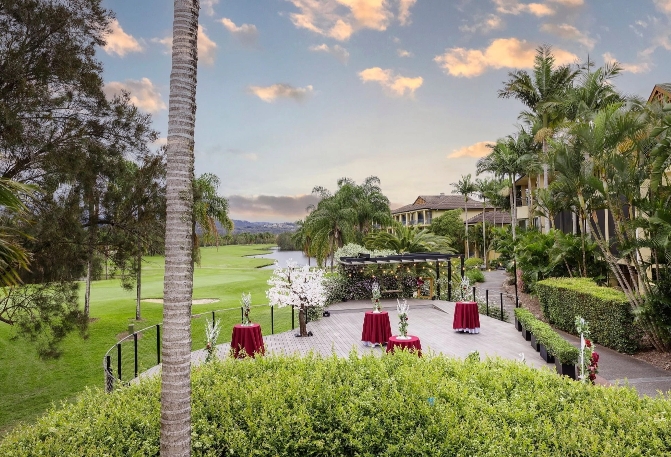 Problem
With a number of leisure options in Queensland, Mercure Gold Coast Resort needed to take their digital marketing efforts to another level to be able to come up in relevant searches. The property team regard their website as a resource that can bring them more sales and consulted OmniHyper®, an Accor-preferred supplier, for expert advice.
OmniHyper® suggested a comprehensive digital marketing strategy that included search engine optimisation (SEO) to boost the resort's online presence and attract more potential customers.
Solution
The strategy suggested by OmniHyper® involved implementing SEO for Hotels commencing in June 2018. Despite the unprecedented challenges posed by the pandemic, OmniHyper® and Mercure Gold Coast Resort continued their efforts in improving the resort's online visibility through SEO, during the pandemic. As a result of this engagement, Mercure Gold Coast Resort enjoyed the benefits of increased online exposure, which led to more website traffic and direct bookings. This ultimately contributed to the resort's success in achieving its marketing objectives.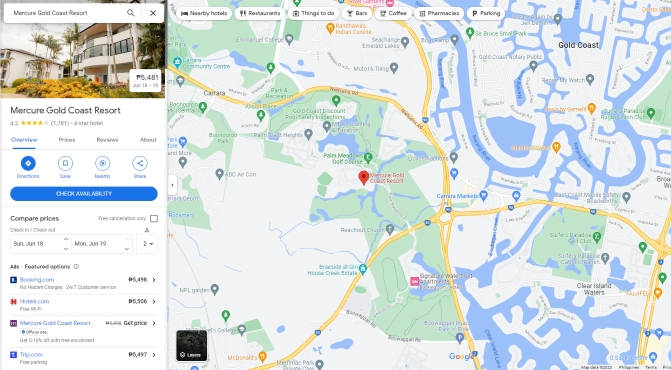 Results
The collaboration between Mercure Gold Coast Resort and OmniHyper® through the years has led the property to maintain the resort's microsite in the position for top relevant keywords in Google and reduce reliance on OTAs. The SEO for Hotels strategy proved to be an effective tool for enhancing the hotel's online presence, driving more traffic to its website, and boosting direct bookings.