Boosting Direct Revenue and Reducing Reliance on Online Travel Agents: A Success Story of Novotel Surfers Paradise with OmniHyper®
One of the key financial goals for hotel properties is to maximise profitability by reducing expenses wherever possible. Commissions to Online Travel Agents (OTAs), which add up to thousands of dollars each year, is just one of the most significant variable expenses that hotels look to minimise in the long term.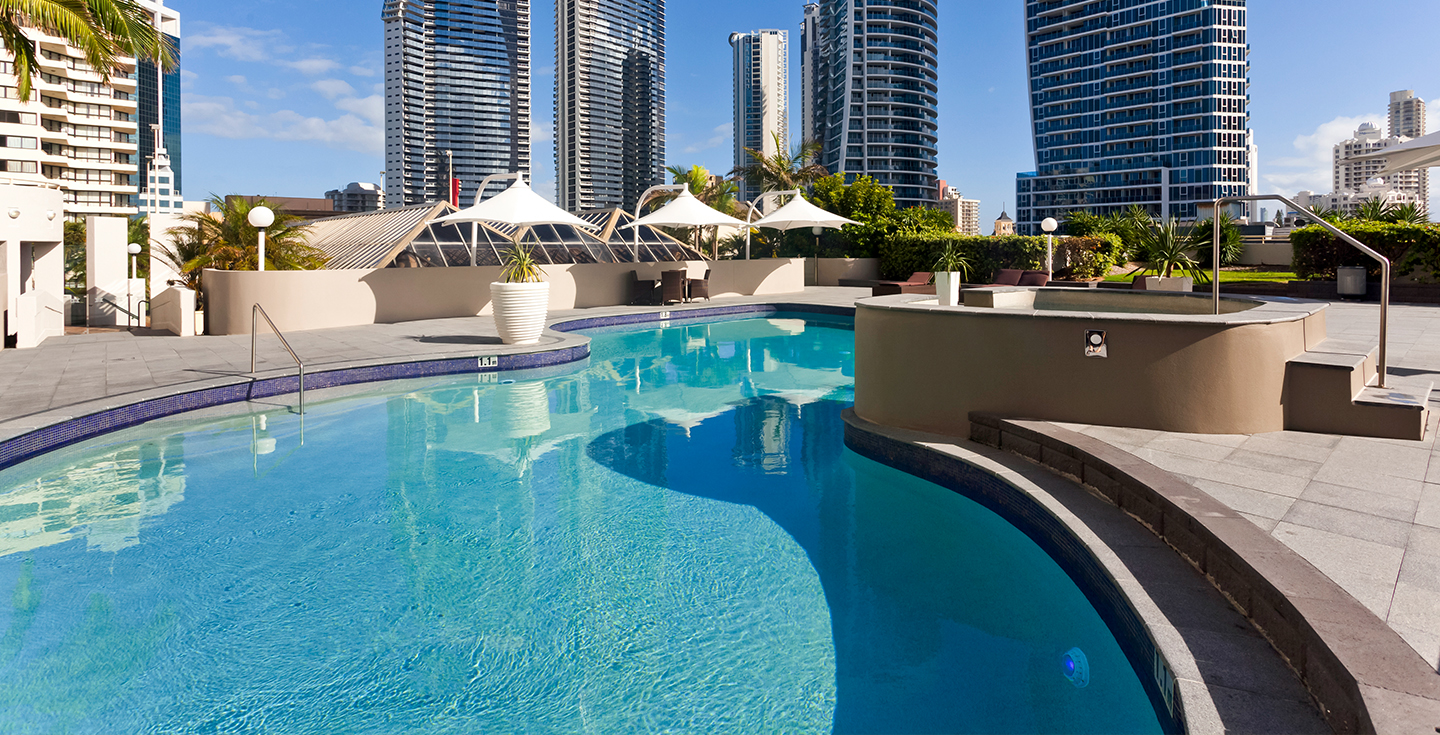 Background
Novotel Surfers Paradise, a 36-floor hotel with 408 rooms and state-of-the-art MICE facilities, is one of the premier destinations in the heart of Surfers Paradise. However, with a very large reliance on OTAs, the hotel was not fully realising its potential in terms of direct revenue. To address this challenge, the hotel approached OmniHyper®, an Accor preferred supplier, for advice and solutions.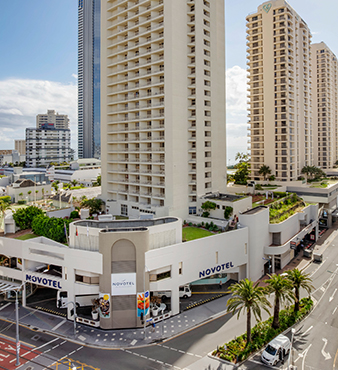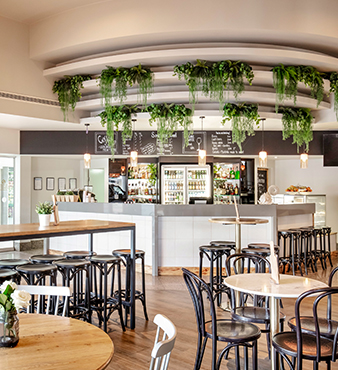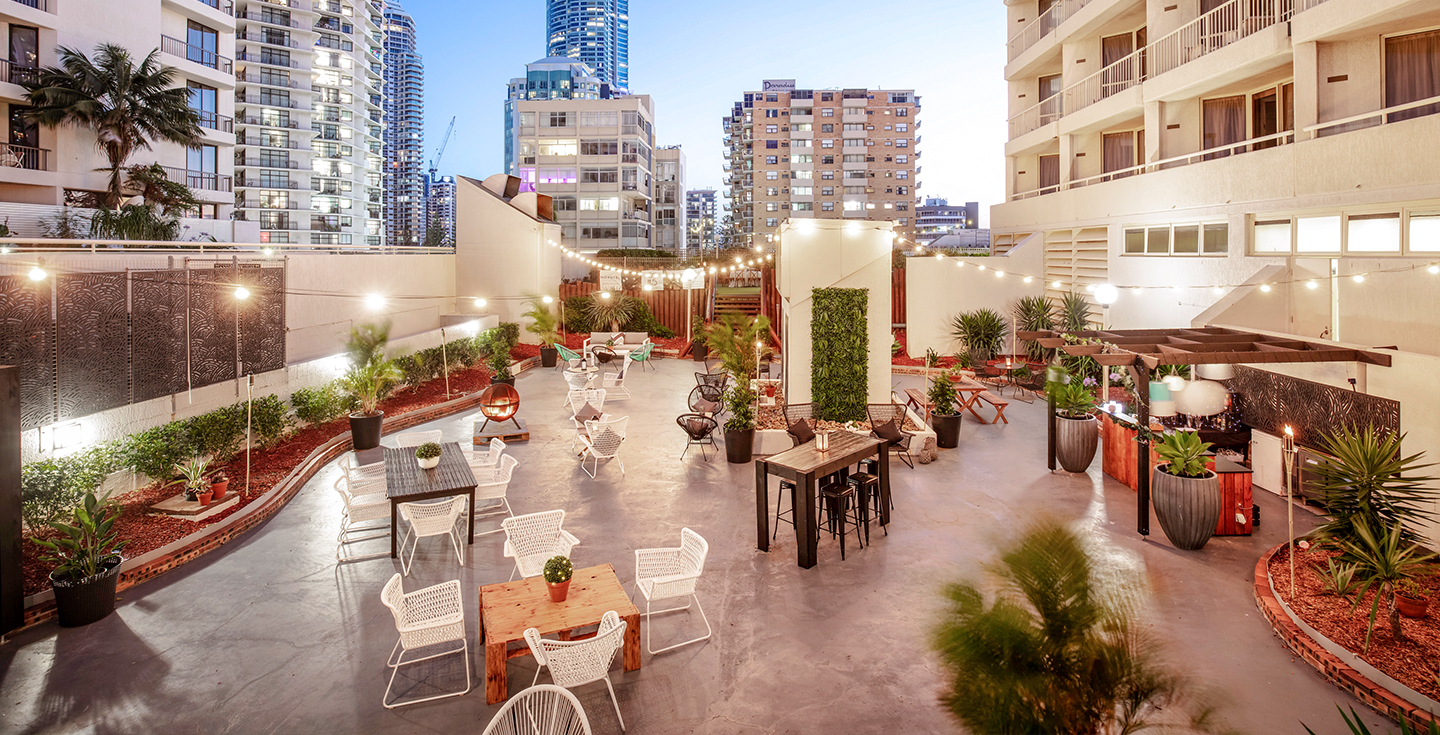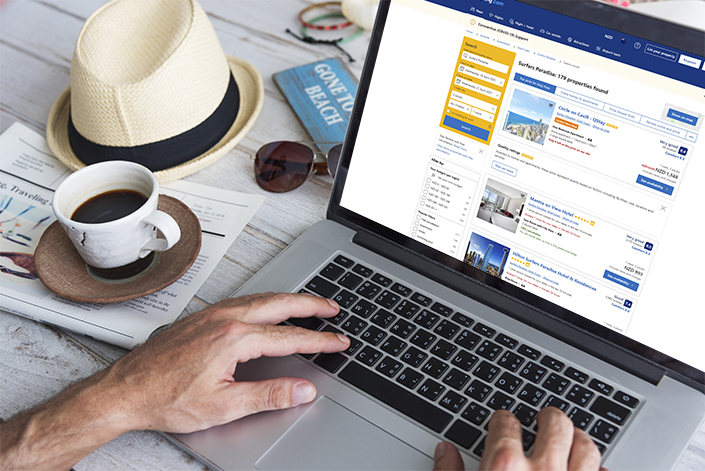 Problem
The main challenge was to reduce the reliance on third party booking platforms and shift the revenue towards direct channels. To achieve this, the marketing team was rolling out a new website and wanted it to rank well in Google. They knew that improving their online visibility was critical for driving direct bookings and reducing commission fees. Therefore, they were looking for a true partner who could provide them with practical advice that they could implement to make their website and online marketing activities perform better.
Solution
To optimise the hotel's online presence and boost its direct revenue, OmniHyper® implemented a comprehensive SEO strategy for the hotel in January 2020, just before the onset of the COVID-19 pandemic.
Despite the challenges posed by this event, the hotel continued to invest in the SEO strategy and was able to reap the rewards post-lockdown.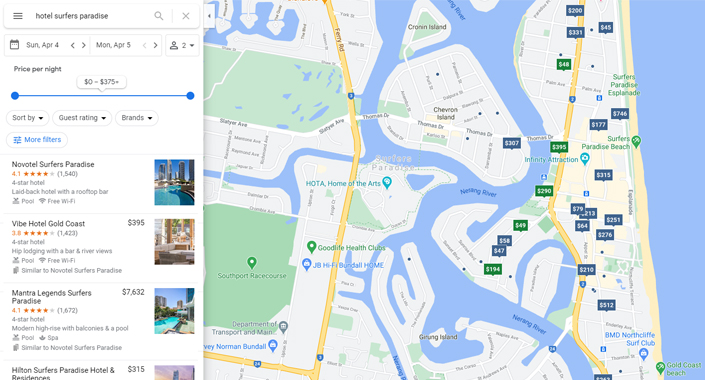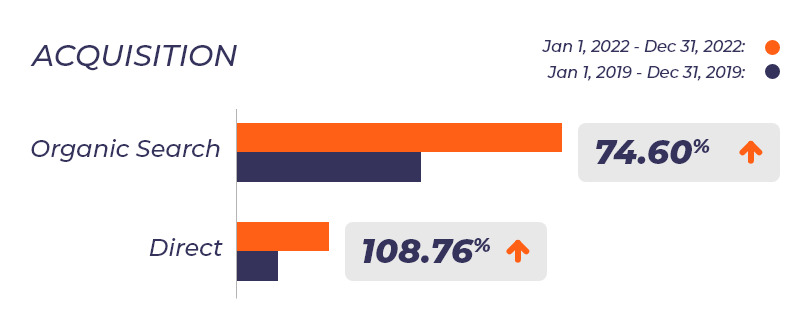 Comparing how their website performed in 2019 and in 2022, the website's organic search traffic increased by 75%. The team also elevated their direct bookings via the microsite, which increased by 314%.
Thanks to the successful collaboration between Novotel Surfers Paradise and OmniHyper®, the hotel was able to reduce its reliance on OTAs and increase its direct revenue. The SEO strategy proved to be an effective tool for enhancing the hotel's online presence, driving more traffic to its website, and boosting direct bookings.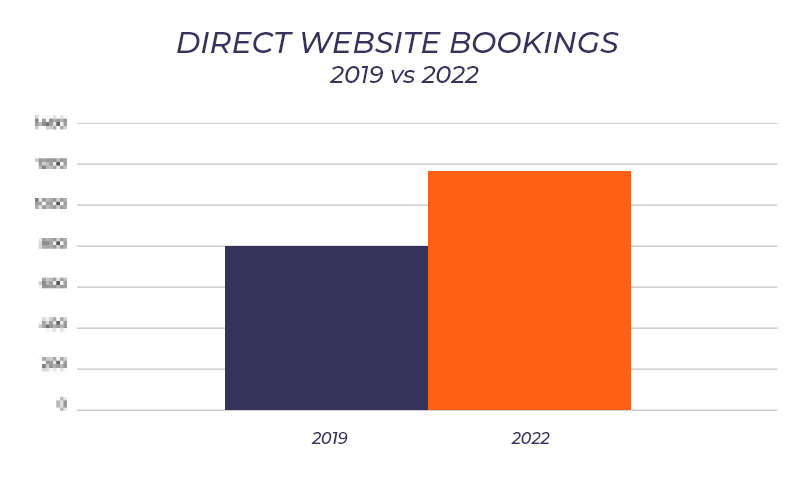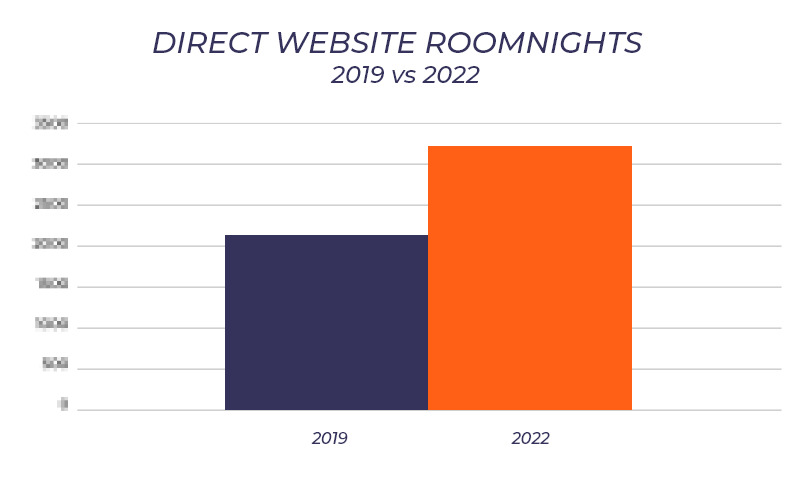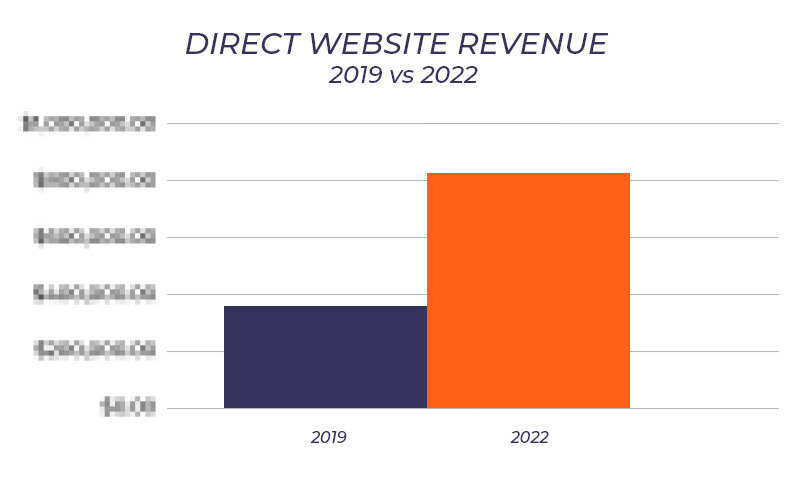 In a highly competitive market like Surfers Paradise, hotels and resorts need to focus on optimising their online presence and increasing direct revenue to remain profitable. By partnering with an experienced digital marketing specialist like OmniHyper®, properties like Novotel Surfers Paradise can achieve their revenue goals, reduce their dependence on OTAs, and build a sustainable business model.