How Novotel Sydney Darling Harbour Achieved Increased Revenue and Direct Bookings Through SEO for Hotels: A Case Study on Why Hotels Should Prioritise Online Visibility
A strong online presence is crucial for hotels to secure bookings and maximise revenue opportunities in the highly competitive hospitality industry. By implementing effective SEO strategies, hotels can improve their online visibility and appear prominently in relevant search results for opportunities that can translate to sales and increase in profitability.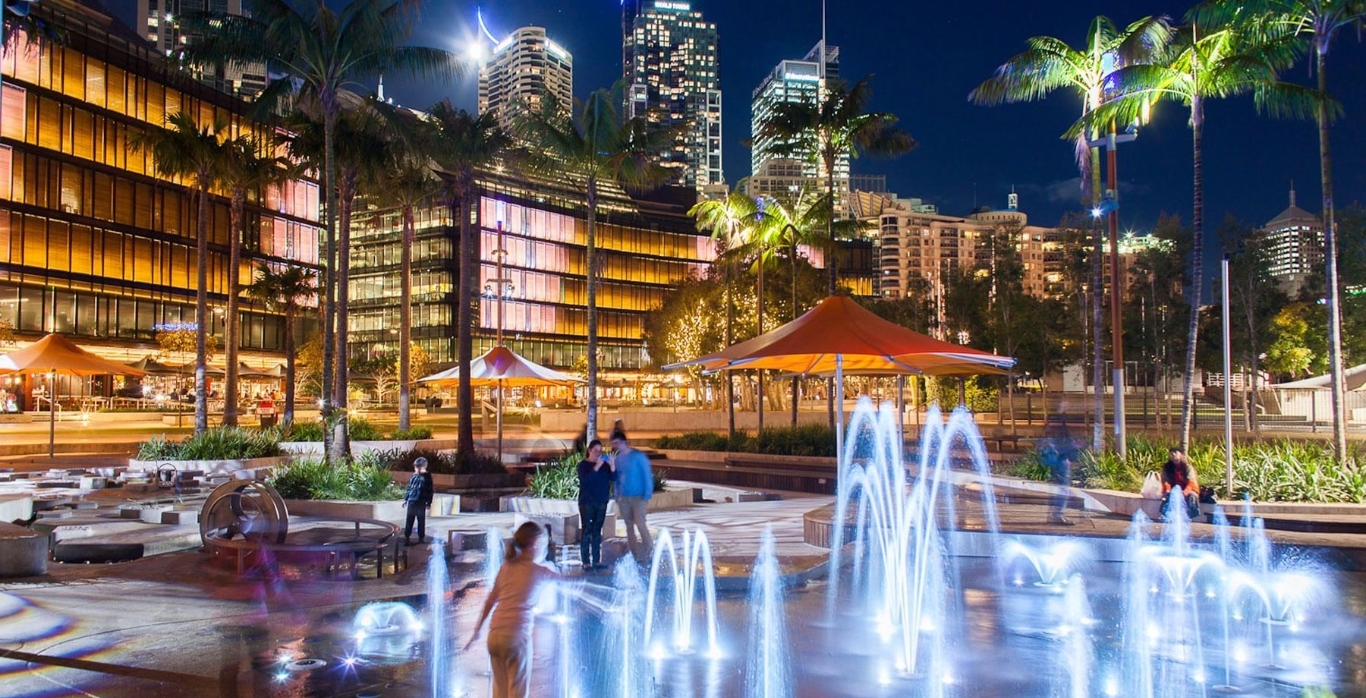 Background
Novotel Sydney Darling Harbour is the perfect destination for travellers seeking a luxurious and convenient escape in the heart of vibrant Sydney. It is an ideal location for both business and leisure travellers alike as it provides a stunning backdrop for meetings and events and is also easily accessible by public transportation, which makes navigating the city effortless.
As travel restrictions eased in late 2021, Novotel Sydney Darling Harbour faced a challenge to revitalise its visibility and lean towards securing more direct bookings in an extremely competitive field. To seek professional guidance, they sought out OmniHyper®'s advice.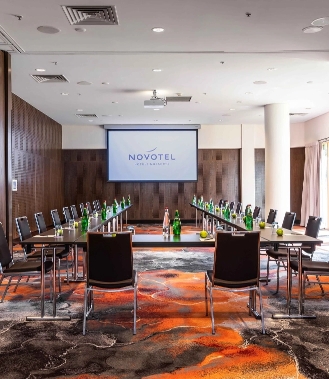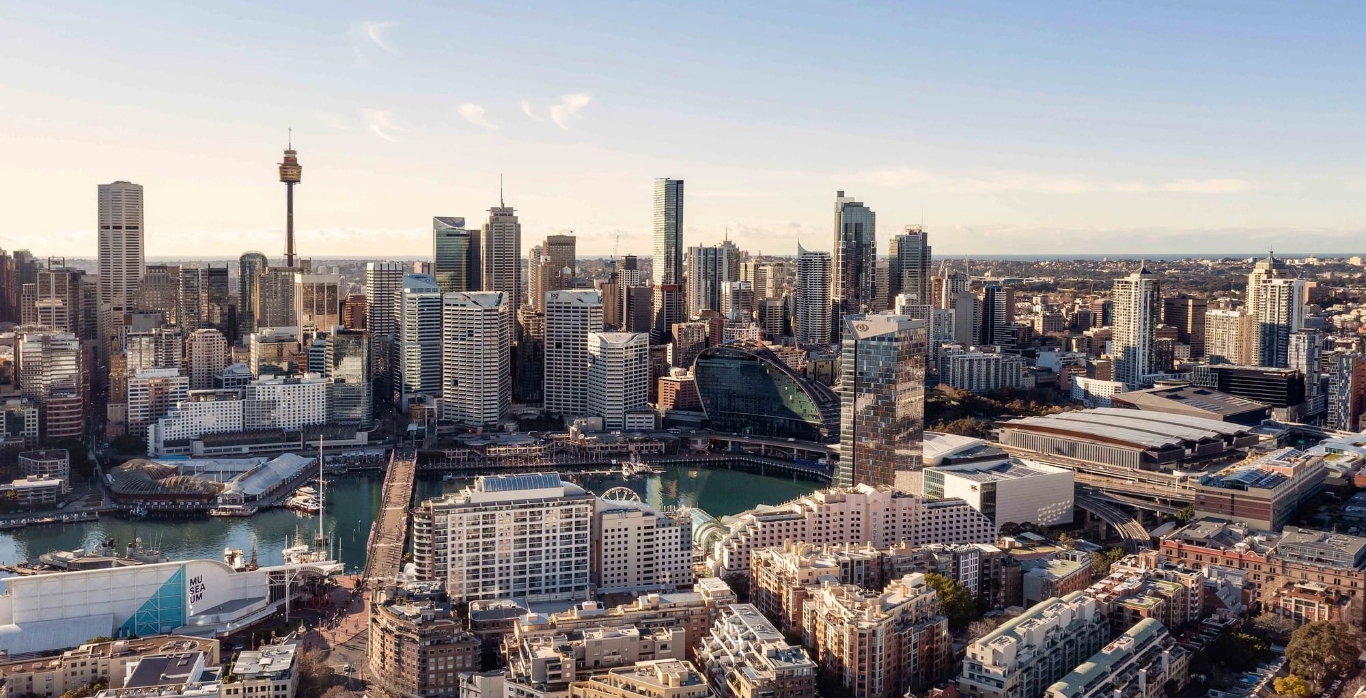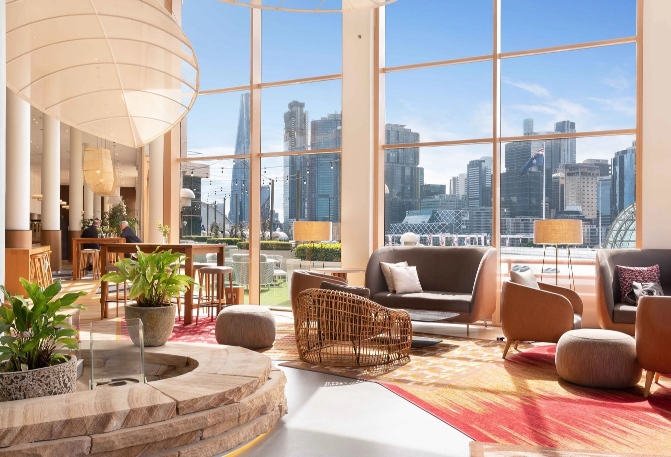 Problem
After experiencing several months of lockdown, the team at Novotel Sydney Darling Harbour acknowledged the need of optimising their website before reopening, enhancing their online visibility to achieve high Search Engine rankings, and ensuring potential guests can easily locate them in the digital space.
Solution
To achieve their goal, the team has discussed their priorities with OmniHyper® and decided to implement SEO for Hotels and a local SEO marketing service (HyperZone for Hotels) to significantly elevate their digital presence and improve website performance.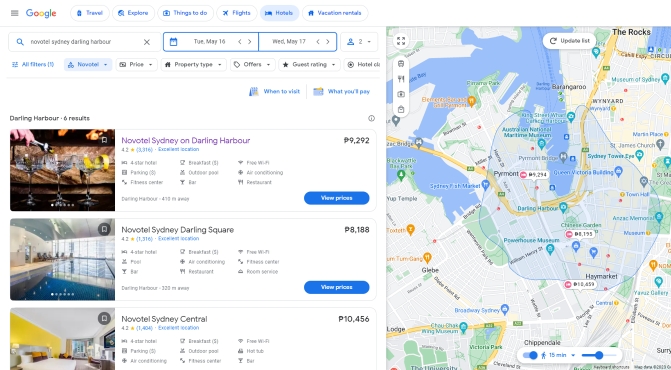 Results
By implementing SEO for Hotels and HyperZone for Hotels, Novotel Sydney Darling Harbour was able to significantly increase organic traffic to their website, resulting in higher direct bookings and reduced reliance on OTAs.


Results
Looking at their performance in Google Analytics in 2019 and 2022, engaging in these solutions and working on the recommendations provided OmniHyper® has resulted in a lift in their sessions by 60.40% and an even lower bounce rate (-8.63%). Another point of comparison is found in their direct web lever reports where there were increases observed in terms of bookings, room nights, and revenue in 2022 vs 2019.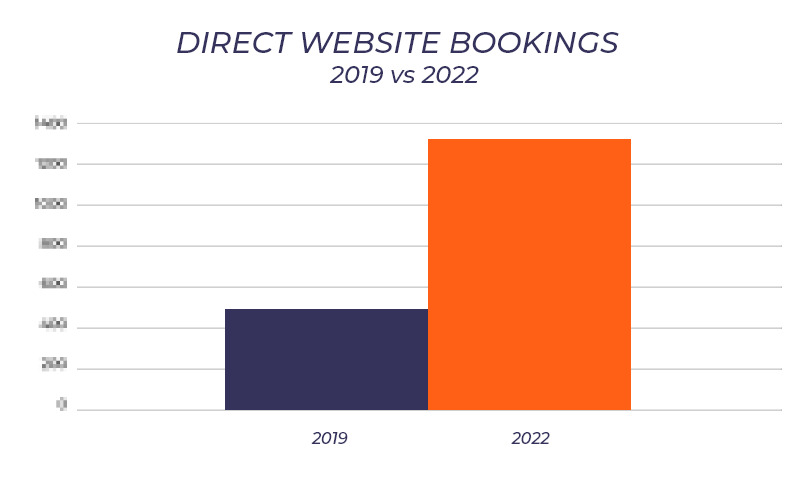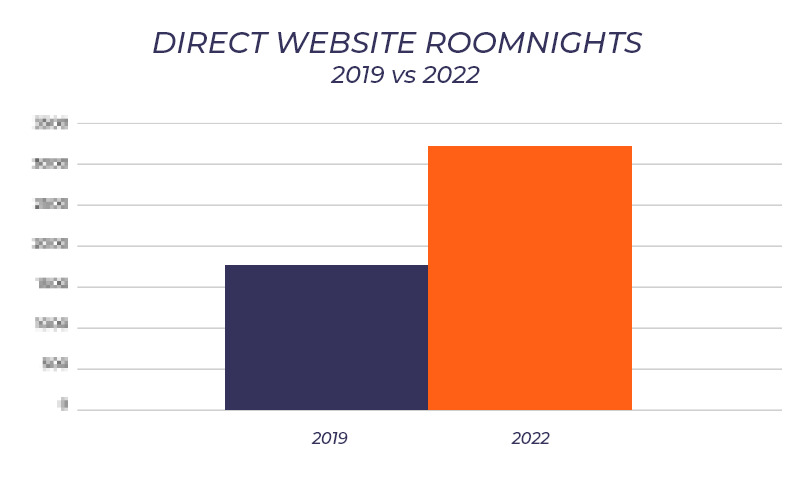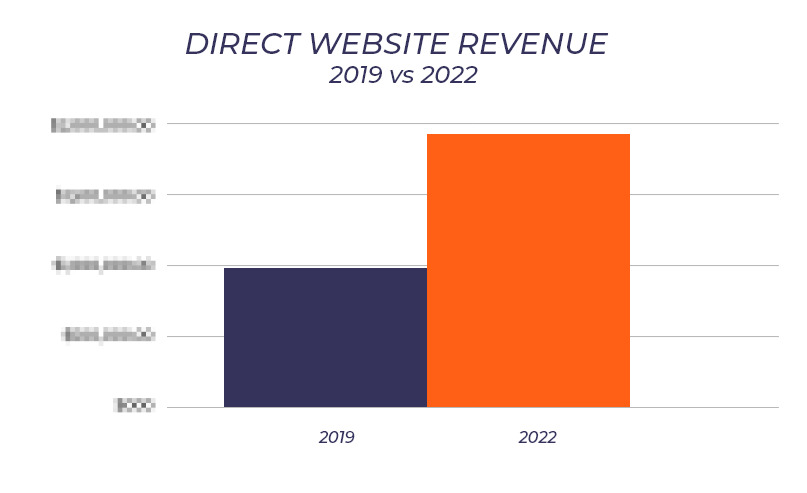 Overall, the hotel's improved online visibility allowed the team to utilise their website as a primary source of revenue, driving more traffic and boosting online bookings.