Pullman Melbourne on the Park: Enhancing Online Visibility and Direct Bookings with OmniHyper®'s SEO for Hotels
Hotels are making a remarkable comeback after facing one of their greatest challenges to date. Despite the setbacks caused by the pandemic, hotels are finding ways to push forward as the industry recovers and even emerge stronger than ever before, especially with their online visibility.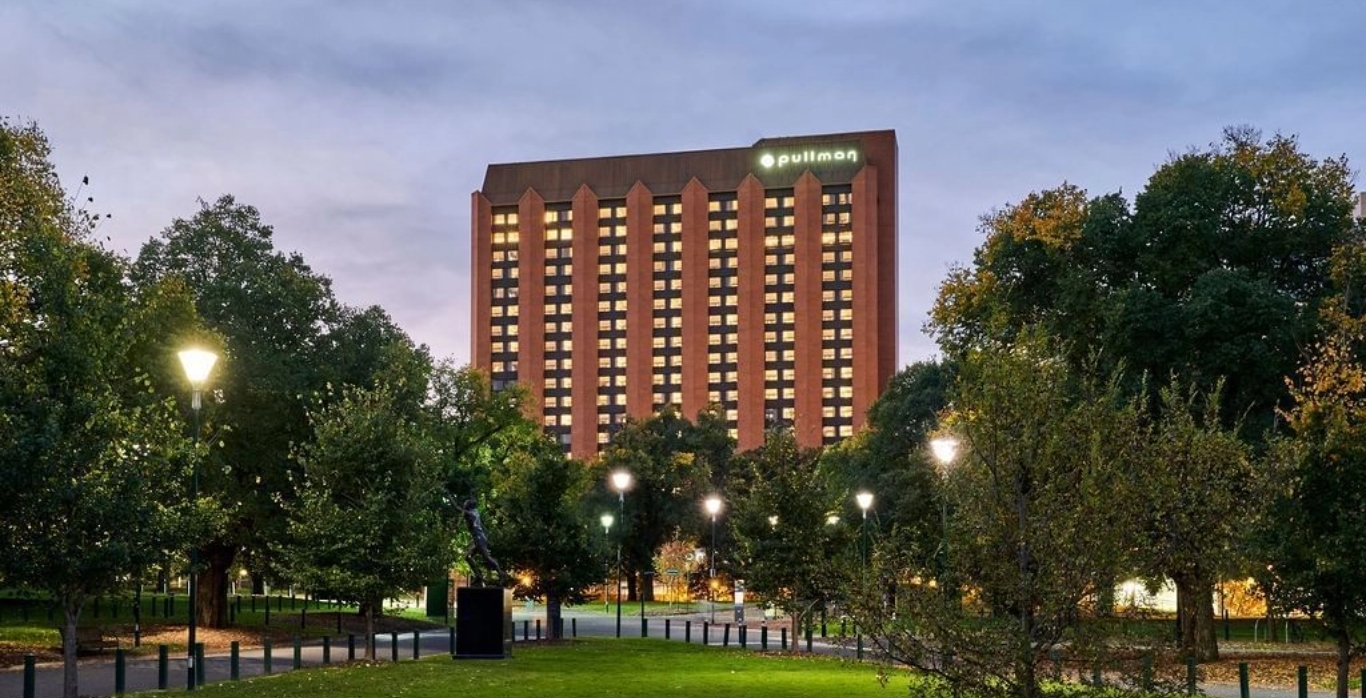 Background
Located in a prime area in Melbourne, Pullman Melbourne on the Park is a haven for leisure, business, and MICE travellers, surrounded by Melbourne's sporting, nightlife, shopping, and dining experiences. With 419 rooms and suites, Pullman Melbourne on the Park faced the challenge of improving its online visibility and driving direct bookings in a competitive market.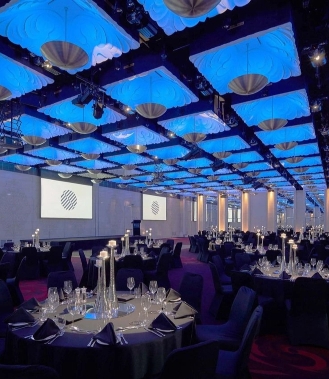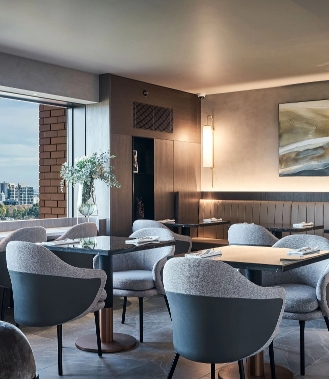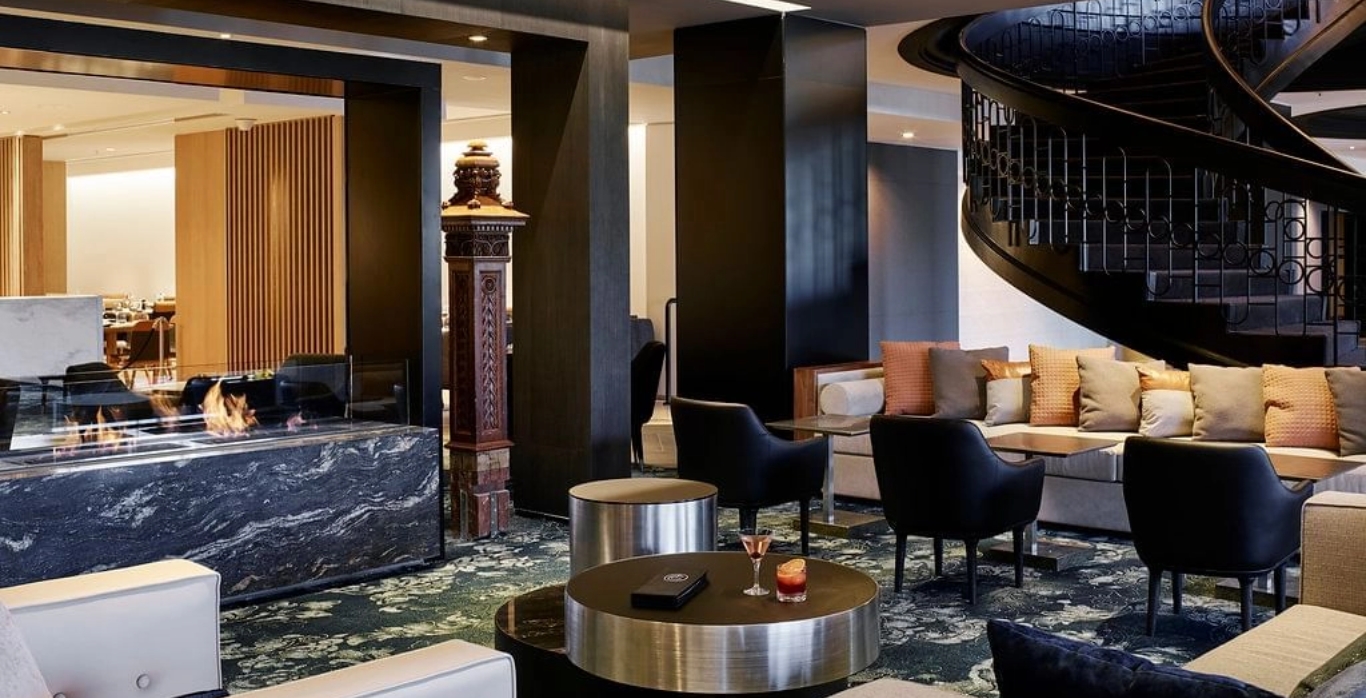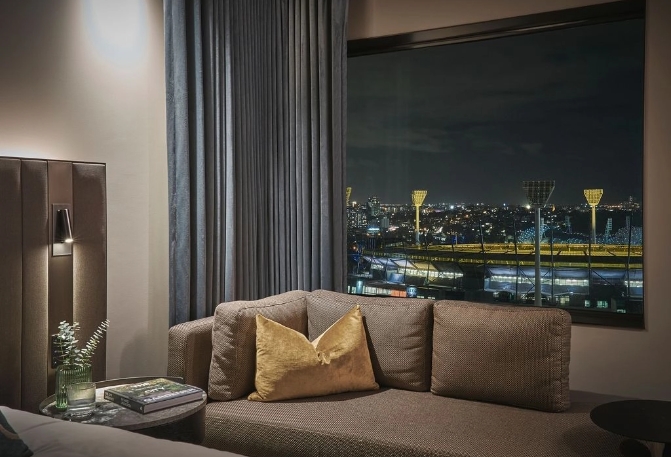 Problem
Before Pullman Melbourne on the Park reopened in late Q4 2021, the hotel's management team knew they needed to implement a strategy to improve their online presence to attract guests and drive more public direct bookings.
The hotel microsite was dormant for a long time, making it difficult for them to secure top rankings in Search Engines, which in turn made it challenging to generate direct website bookings. The team turned to OmniHyper® for their 'SEO for Hotels' product, which aims to increase online visibility and make their overall marketing efforts perform better.
Solution
To achieve this goal for Pullman Melbourne on the Park, OmniHyper® implemented a comprehensive SEO strategy for hotels, coupled with a service that targets hyperlocal demand.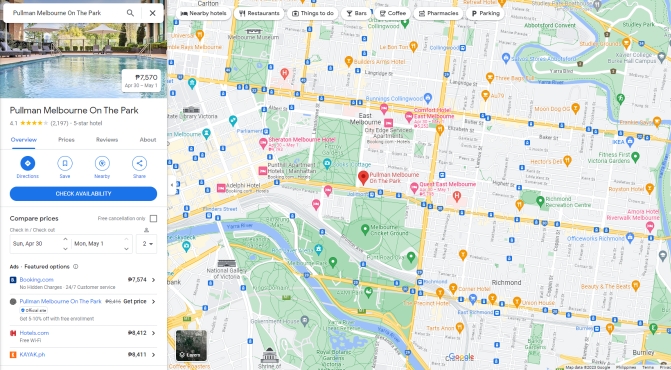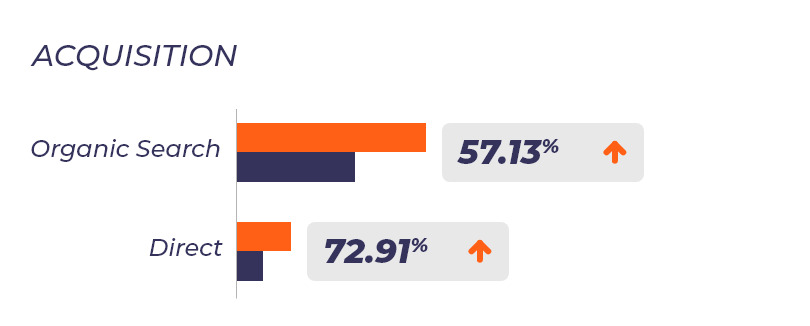 Comparing their website performance in 2019 with 2022, the website's organic search traffic lifted by 57% their users increased by 237%.
With the partnership between Pullman Melbourne on the Park and OmniHyper®, the hotel was able to reduce its reliance on online travel agents (OTAs) by driving the right traffic to the website. SEO for Hotels enhances the hotel's online presence, driving more traffic to its own website, thereby boosting direct bookings.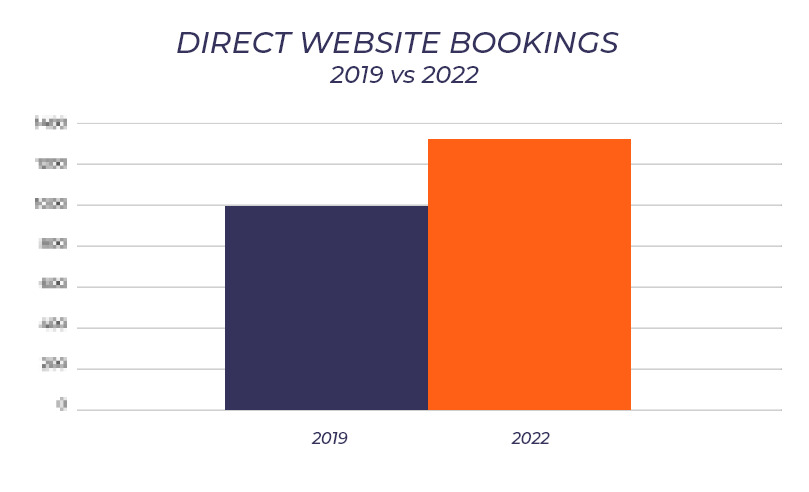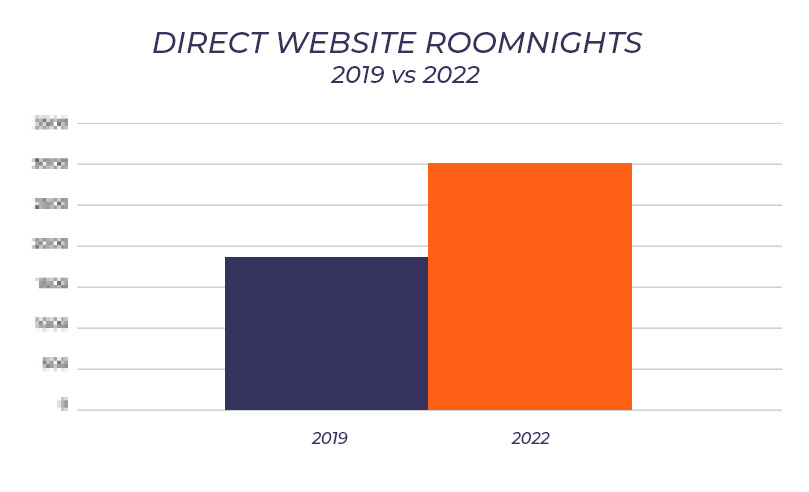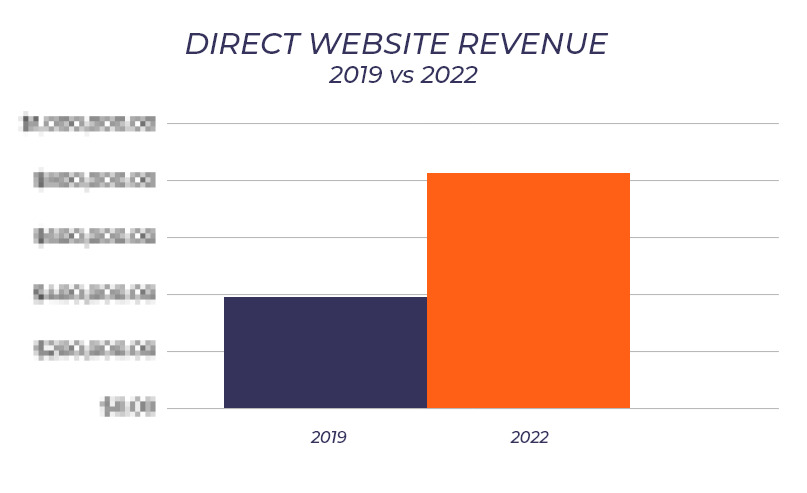 Hotels operating in a fiercely competitive market like Melbourne must prioritise optimising their online presence to boost revenue and sustain profitability. By partnering with an experienced Accor-preferred supplier like OmniHyper®, properties like Pullman Melbourne on the Park can achieve their revenue and financial goals.