Revitalising Online Visibility: Pullman Sydney Airport's Success with SEO for Hotels
In today's hyper-connected world, online visibility is crucial for businesses to succeed. However, keeping a good online presence may be difficult, particularly when dealing with dips and lows in traffic and engagement due to external factors. By deploying proven strategies that work, businesses can regain their footing and propel themselves forward to success.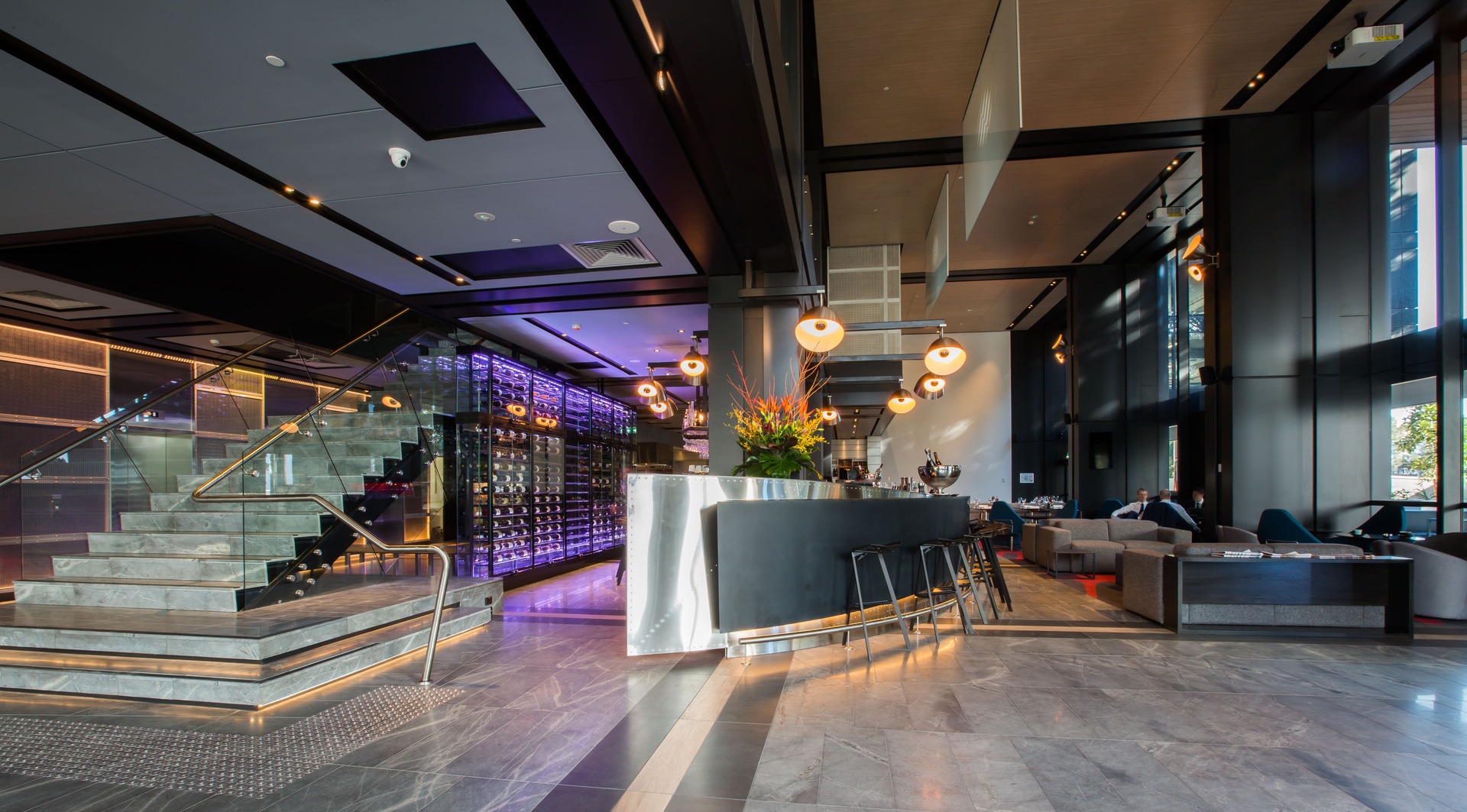 Background
As the only 5-star airport hotel in Sydney, Pullman Sydney Airport has 229 rooms & suites with features that meet any guest's needs. Its extensive meeting facilities, 24-hour fitness centre, restaurant, and club lounge making it the ideal venue for the modern traveller. Aside from its convenient access to the domestic and international terminals & Sydney CBD via Mascot Train Station, it is mere steps away from Alexandria's vibrant restaurant and café scene.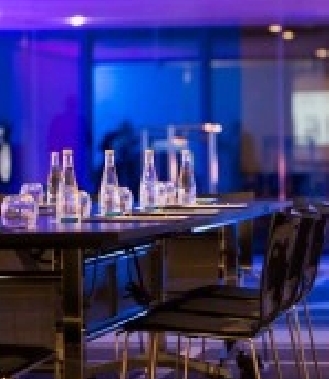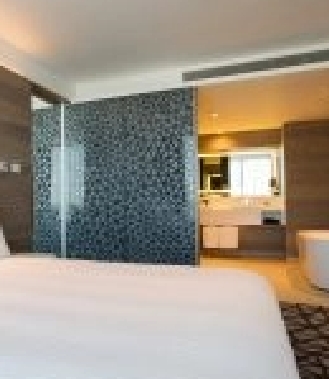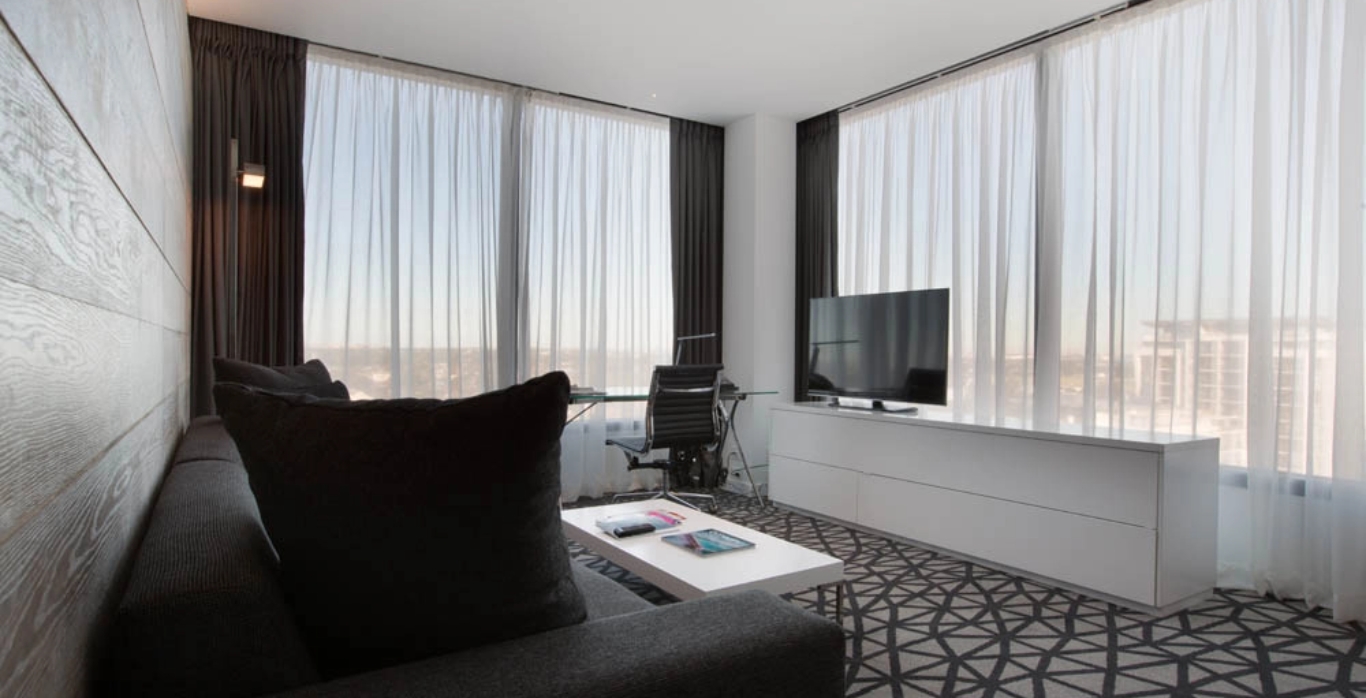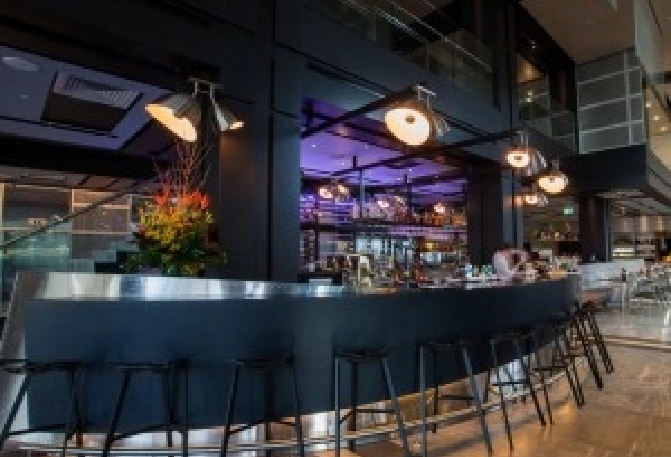 Problem
In 2019, Pullman Sydney Airport started using SEO for Hotels for their business. However, due to the COVID-19 pandemic, the hotel was closed for most of 2020 and 2021. As they prepared to reopen, the hotel understood that they will not have many corporate, group, or international guests, and will mainly rely on the domestic market. Therefore, the hotel team decided to reactivate their marketing campaigns to focus on improving their website's visibility and to capture all possible opportunities as they reopen.
Solution
OmniHyper®, an Accor-preferred supplier, was approached by Pullman Sydney Airport to re-execute a comprehensive SEO strategy (SEO for Hotels). The team at OmniHyper® provided hands-on recommendations and assistance, aiding the hotel in enhancing its website's functionality and driving more direct bookings.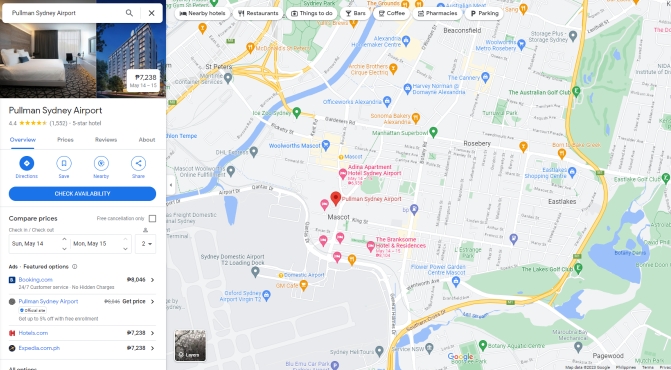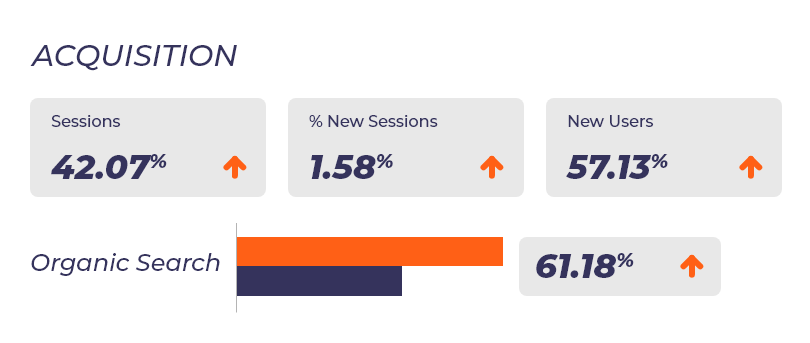 Pullman Sydney Airport overcame the challenges posed by the COVID-19 pandemic and subsequent lockdowns by reactivating their SEO for Hotels strategy, leading to a surge in their website organic traffic. The hotel's enhanced online visibility enabled the team to reduce its reliance on OTAs, drive more traffic to its website, and boost direct bookings.