Results to Treasure
On 21 January 2021, the first Mövenpick hotel in Australia opened its doors in Hobart. As an Accor preferred supplier, OmniHyper® was approached to help launch the new Italian restaurant, Tesoro.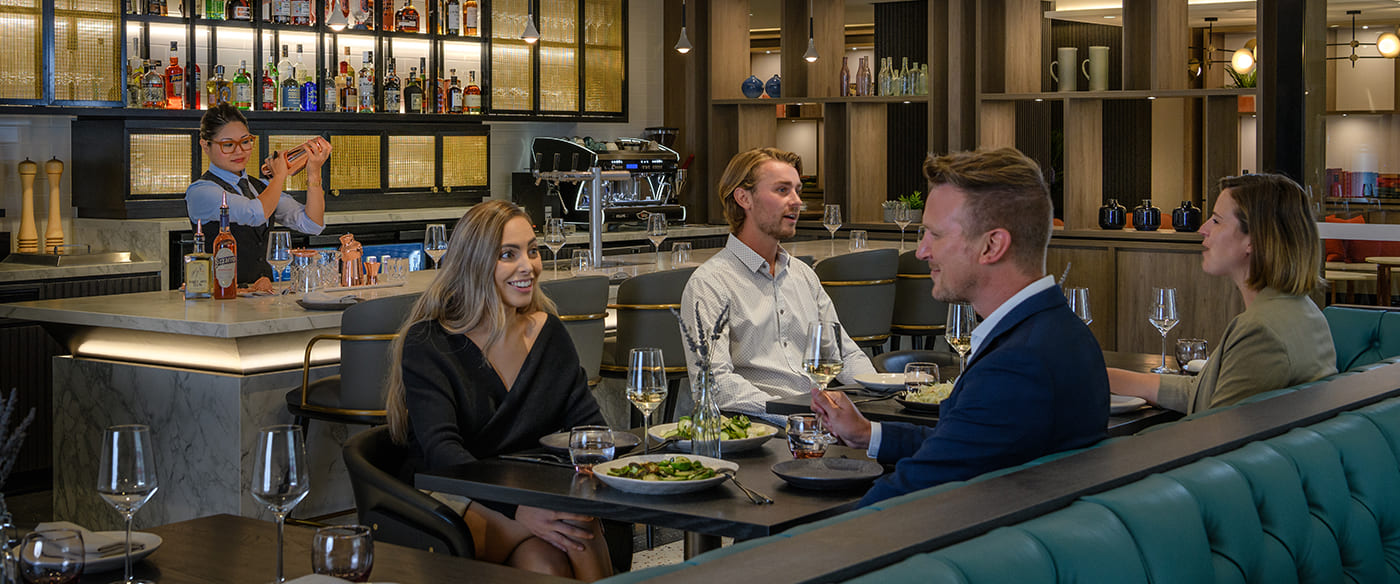 About
The name Tesoro, means 'treasure'. This is a quiet ode to the Tasmanian farmers, crafters, purveyors and the brilliant produce Tesoro works with.
Opening a month following the hotel on 18 February 2021, Tesoro is a modern Italian restaurant serving breakfast, lunch and dinner.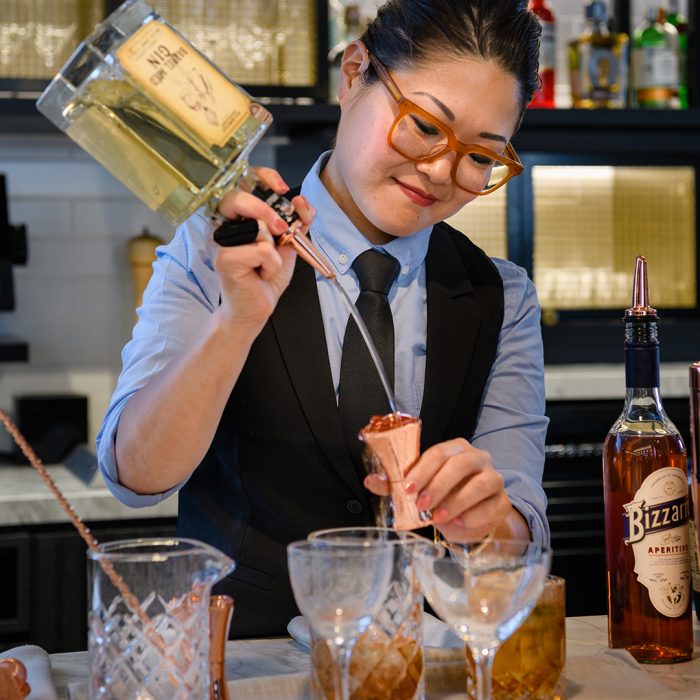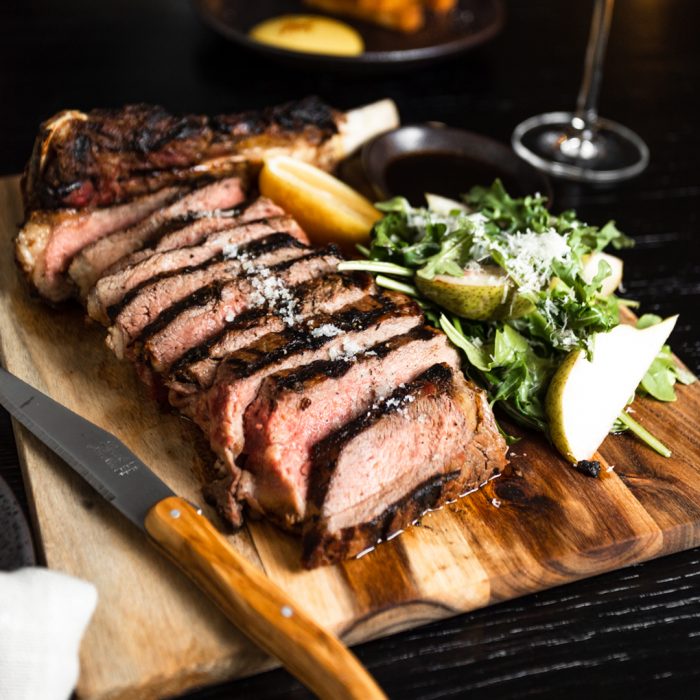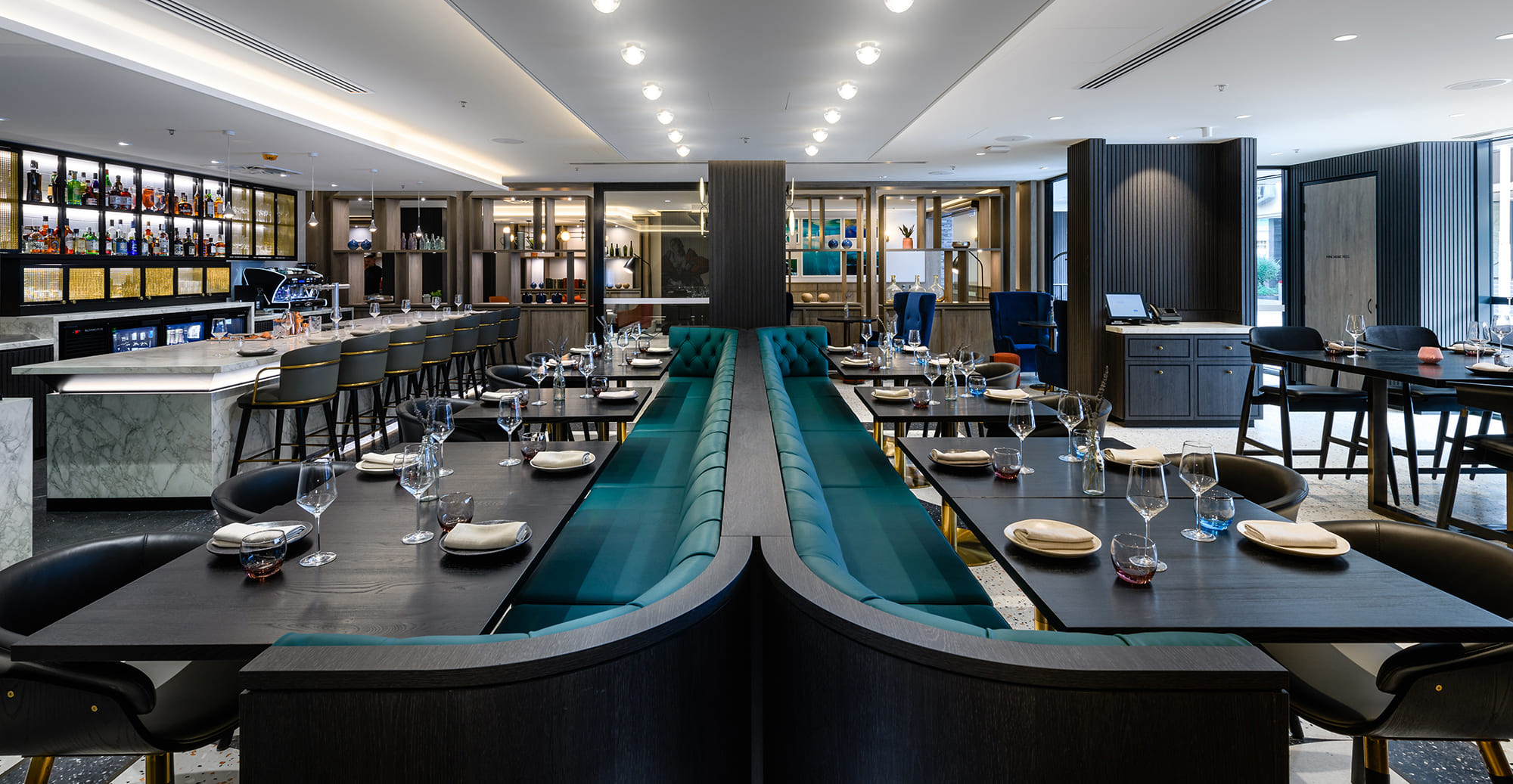 Problem
With both Mövenpick hotel and Tesoro restaurant being brand new offerings, they had;
No past history/guests
No online presence
No visibility in Google
How would people find the restaurant if they did not know it existed? The problem was creating online awareness that not only helped fill seats in the initial opening weeks, but maintained consistent, strong reservations in the months and years to come.
Solution
Several Accor preferred partner solutions were engaged;
Mobile First Website for F&B
The reason this solution was engaged? Without a Mobile First website, no online marketing could take place, such as SEO to appear in Google.
SEO for F&B
The reason this solution was engaged? To drive people searching in Google to the new Tesoro Mobile First website. SEO for F&B includes both Paid search for instant results and organic SEO for long term results.
HyperZone®
The reason this solution was engaged? To drive local people searching to either call or physically arrive at Tesoro in real time. HyperZone® targets people in the geographic proximity of Tesoro, on their mobile devices, on over 128 different channels, for keywords such as "Italian restaurant near me".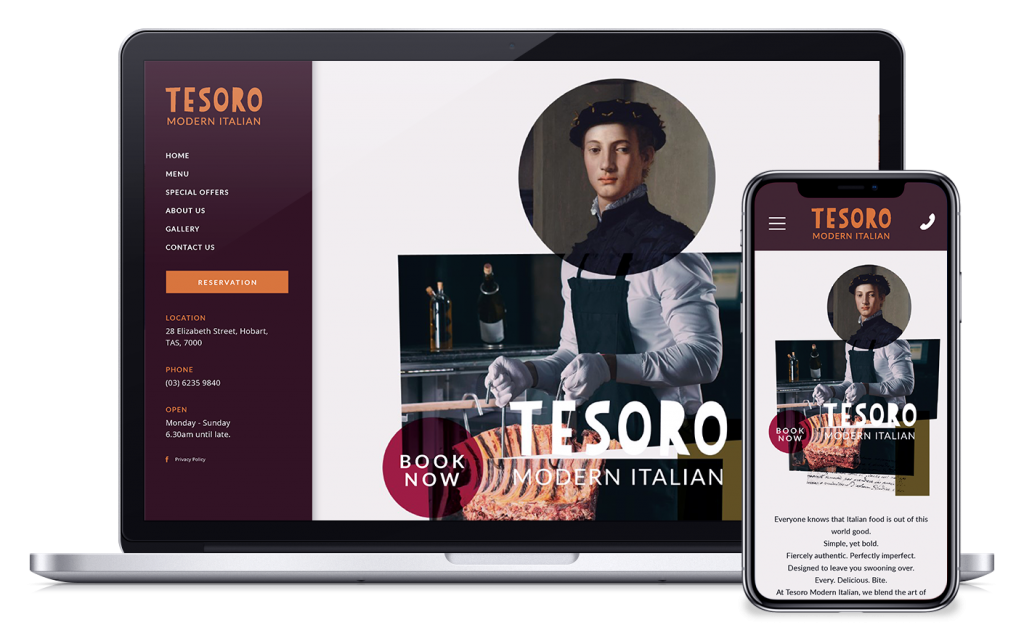 Results
Tesoro has been a local hit in Hobart, with hotel guests struggling to get a reservation, due to the popularity of the restaurant with the local market.
HyperZone® went live on 01 March 2021 and although several services were deployed, this case study showcases the results produced by HyperZone® only.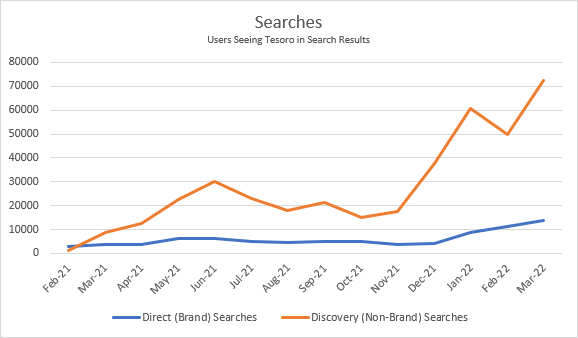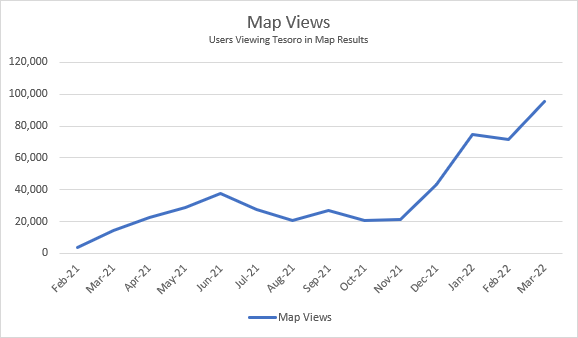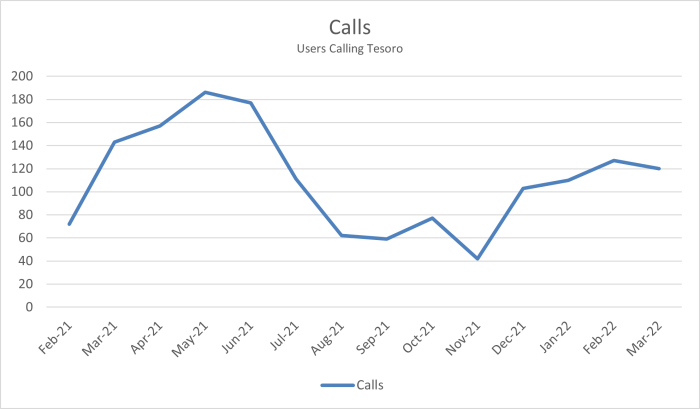 Source: HyperZone® Reporting
Date range: March 2021 – March 2022